Sunday, December 13
*Bike Show*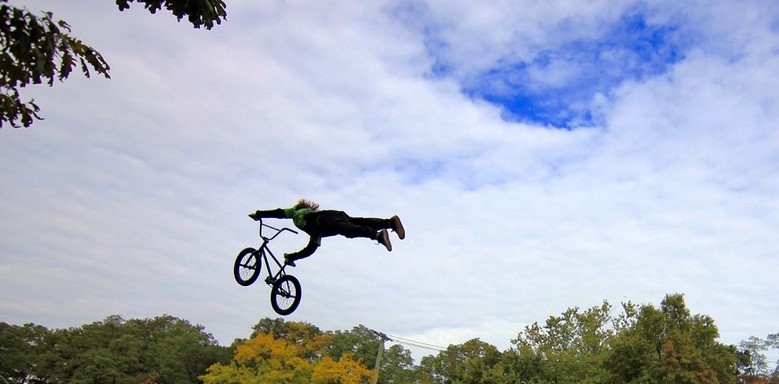 Incredible one-of-a-kind outdoor stunt show with ample space for distancing.
Limited watch-from-your-car spots available
Showtime 3:15 (admission starting at 2:45)
Brief Menorah lighting on the farm following the show.
$5/person $15/family I Free donuts and hot drinks!
RSVP required (link below)
*Car Menorah Parade*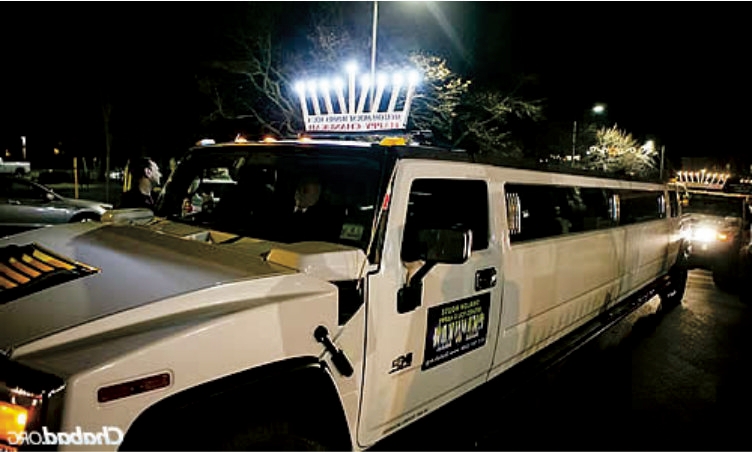 Spread the light of Chanukah throughout Dutchess County!
Join a parade of cars leaving from Pardess Chabad Farm meeting the Rhinebeck Menorah parade at the Thorne building in the Village of Millbrook for a public Menorah Lighting.
Parade leaving the farm at 4:30pm (after show)
Show admission not required to join the parade.
Decorate your car with Chanukah decals or car-top Menorah
Thank you to our sponsors:
Berkshire Hathaway - Hudson Valley Properties