catalog - New Season Starting Tuesday, July 14 2020!
These days, it seems like nothing has a shelf life longer than a week. Every day brings another superhero franchise, fashion trend, or dieting fad. News cycles shift by the hour, social media feeds and timelines by the second. With everything flickering, flashing, and constantly updating, it's little wonder life sometimes feel so impermanent.
For me, there's no better way to slow things down than to pull back, if only for short while, and try to see things from a more timeless perspective. Our own Jewish traditions are filled with so many breathtaking insights, and they won't fade away into irrelevance in a few days. Connecting to our own heritage, and ultimately to a divine wisdom, makes the all very human things we do feel richer, more meaningful, and part of something longer lasting.
The Torah Studies program at  Pardess Chabad Farm tries to make this happen every single week. Each class take a topic or idea in Jewish thought to explore, tease out, and bring into play with our own lives. Each one is built around texts that we'll learn together so that you can see these ideas for yourself, argue over them, and apply them to life your own way. Below, you can see an outline of a few of the upcoming sessions, and I'd love if you could join me for what promises to be a fun, engaging, and deeply rewarding learning experience. They are open to everyone, of all abilities, so bring along a friend too!
The class will run every Tuesday evening at 7:30 currently at www.mypardess.org/zoom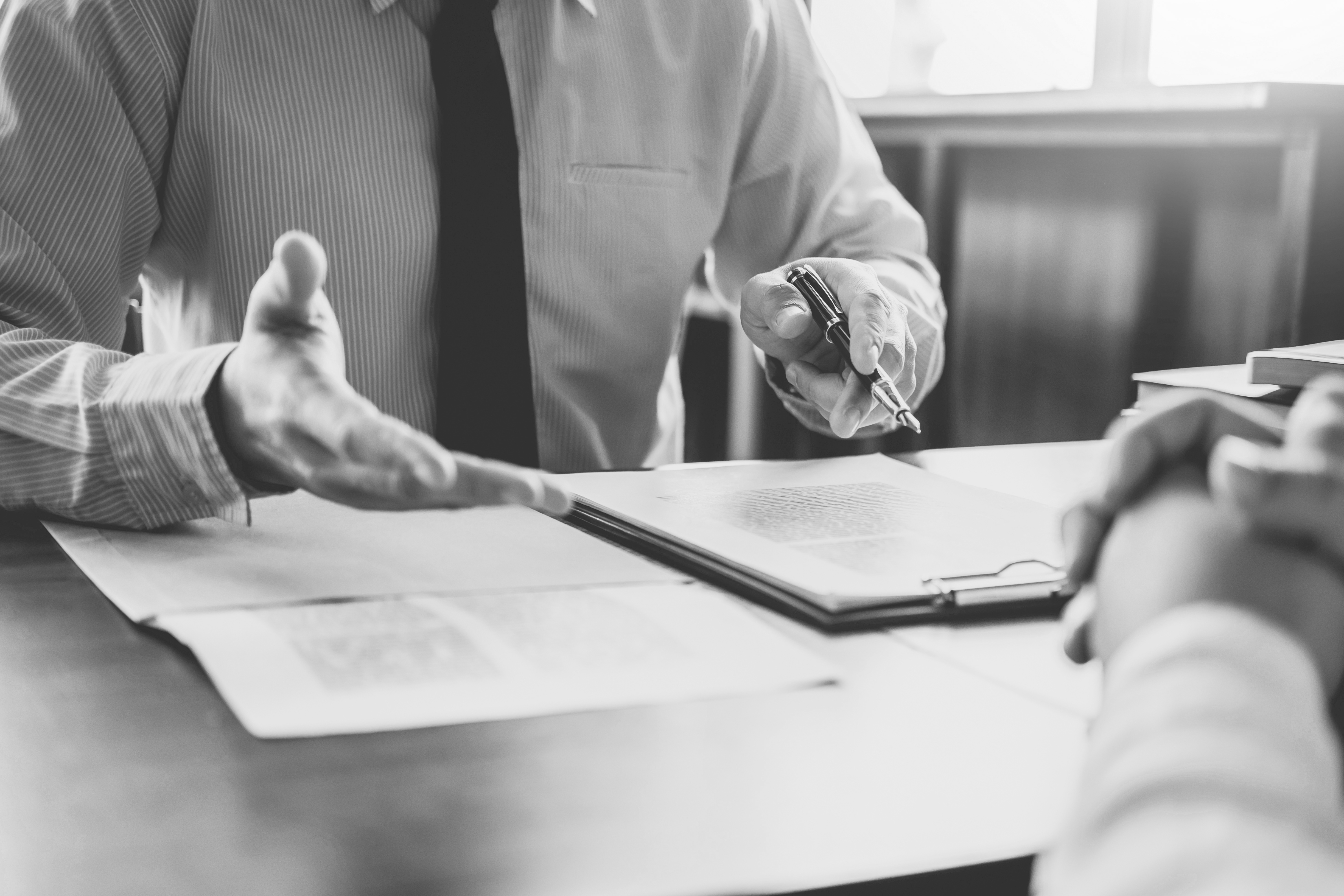 Show Me the Way
How to Give Really Good Advice
"If people wanted your unsolicited advice, they'd ask for it," is just one quip of many about the albatross of bad advice. So how do we avoid this and actually be of help to those who need us? A closer look at the Torah's treatment of the tragic case of the inadvertent killer shows us how.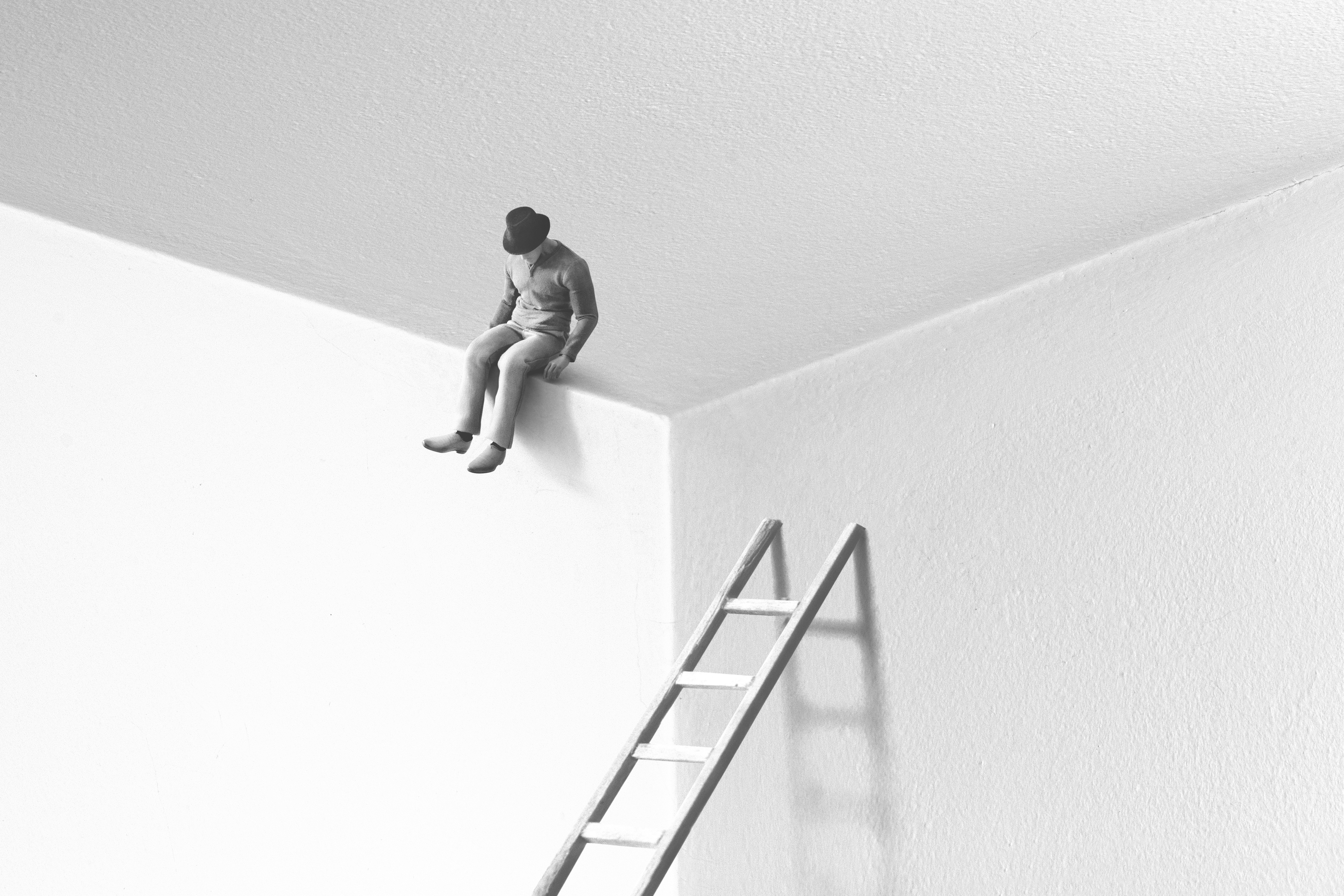 What to Do When Your Life Is One Big Dumpster Fire
New Perspectives for Life on the Down
Are you feeling that your life is one big unmitigated disaster? A horror film just waiting for an even more tragic ending? A deeper look at the smoldering ashes of a destroyed Temple lends us new perspective on how to turn things around and stop the bleeding.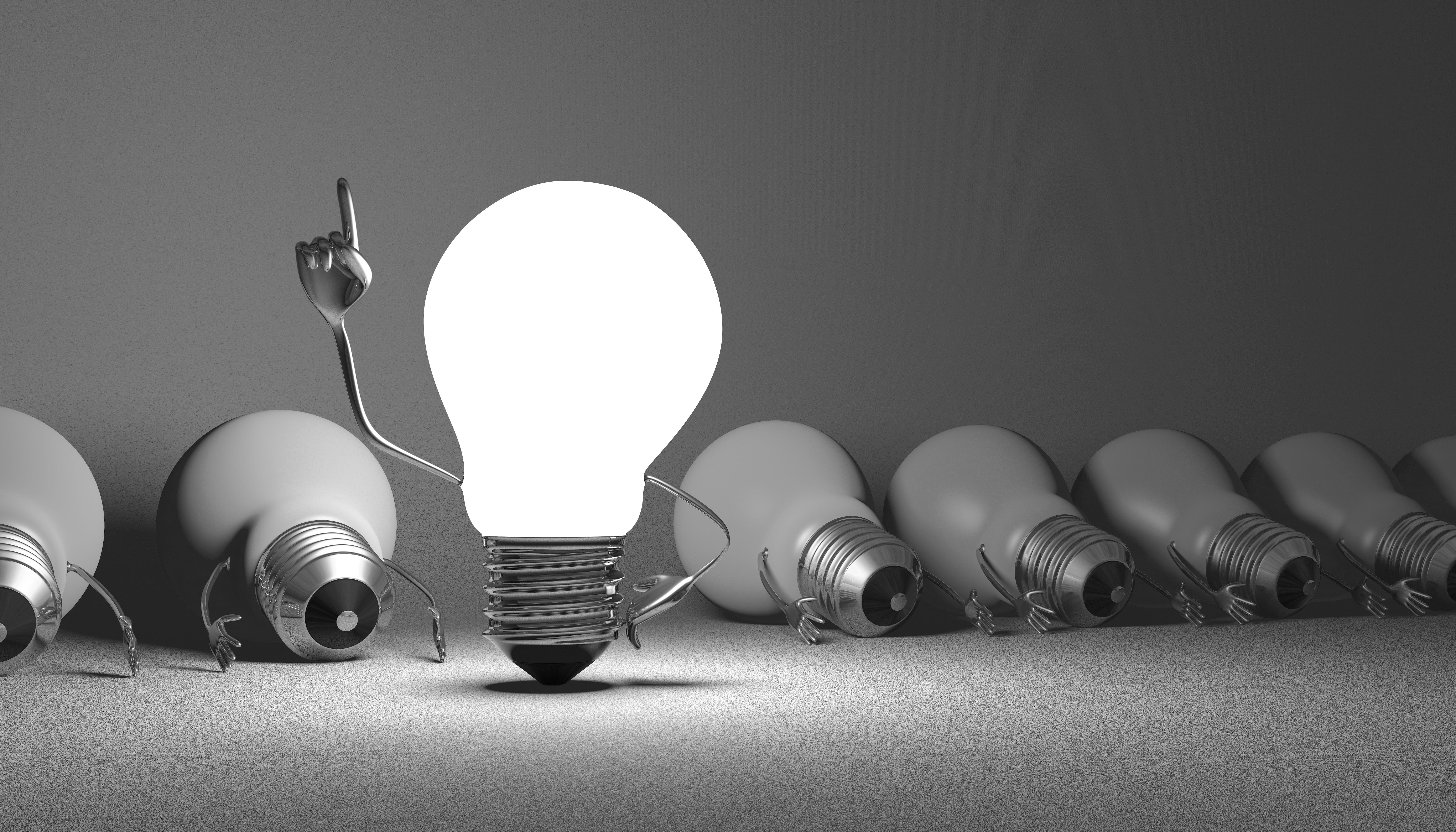 When Everything Finally "Clicks"
No More "In One Ear, Out the Other"
It can take a lifetime to really "get" something, but when you do, it's a whole different experience. A lesson about sound effects—or the lack thereof—teaches us what it means to experience real Judaism—and by extension, how to be a real person in every area of life.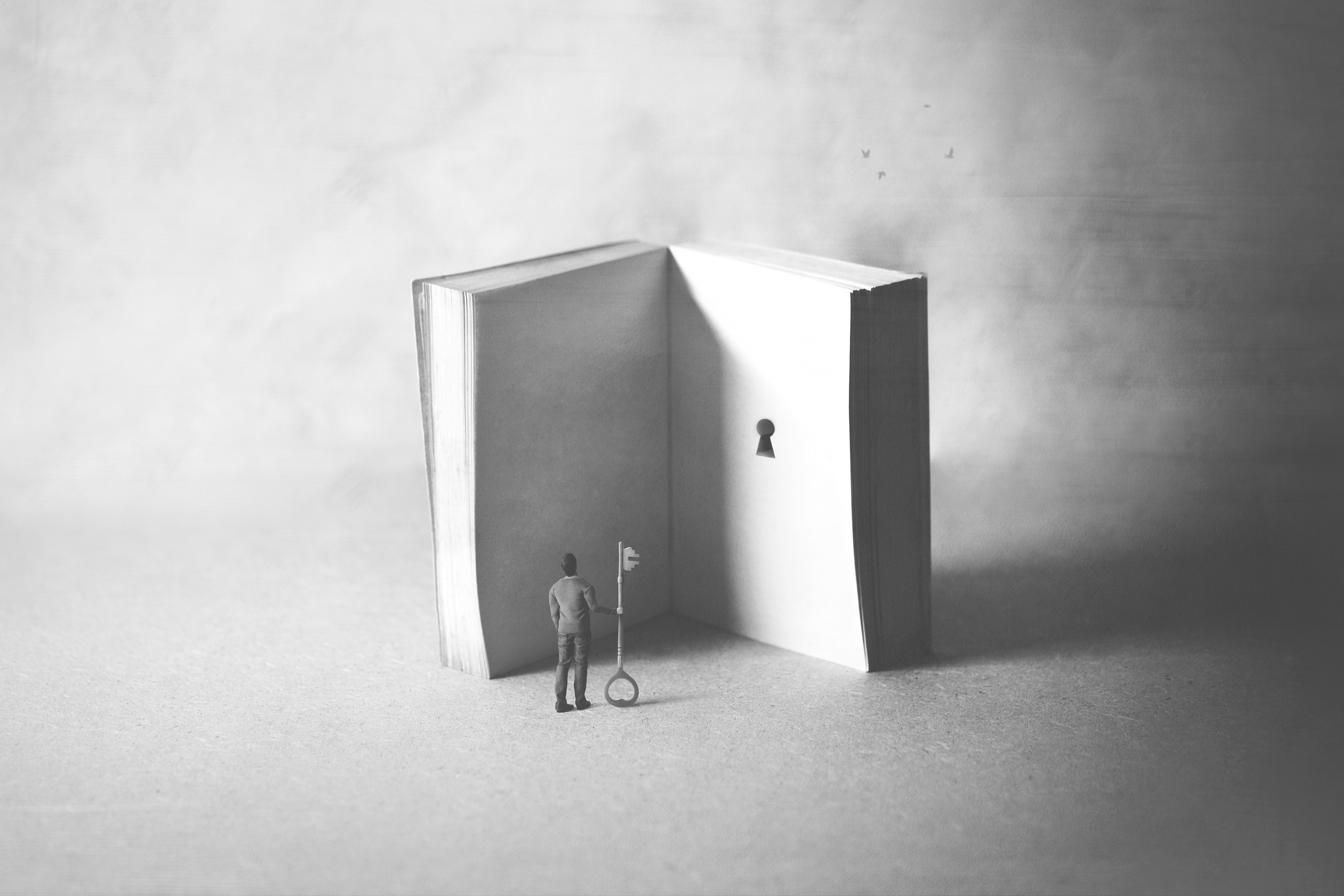 Don't Begin with the Basics
Jewish Life Begins with the Loftiest Ideas—and That's Fine
Beginning with a story when a Rebbe chased an imposter from his office, this class quickly brings us into an important discussion about religious instruction and every person's approach to their own faith. And it's all captured in one little word, "ekev—heel."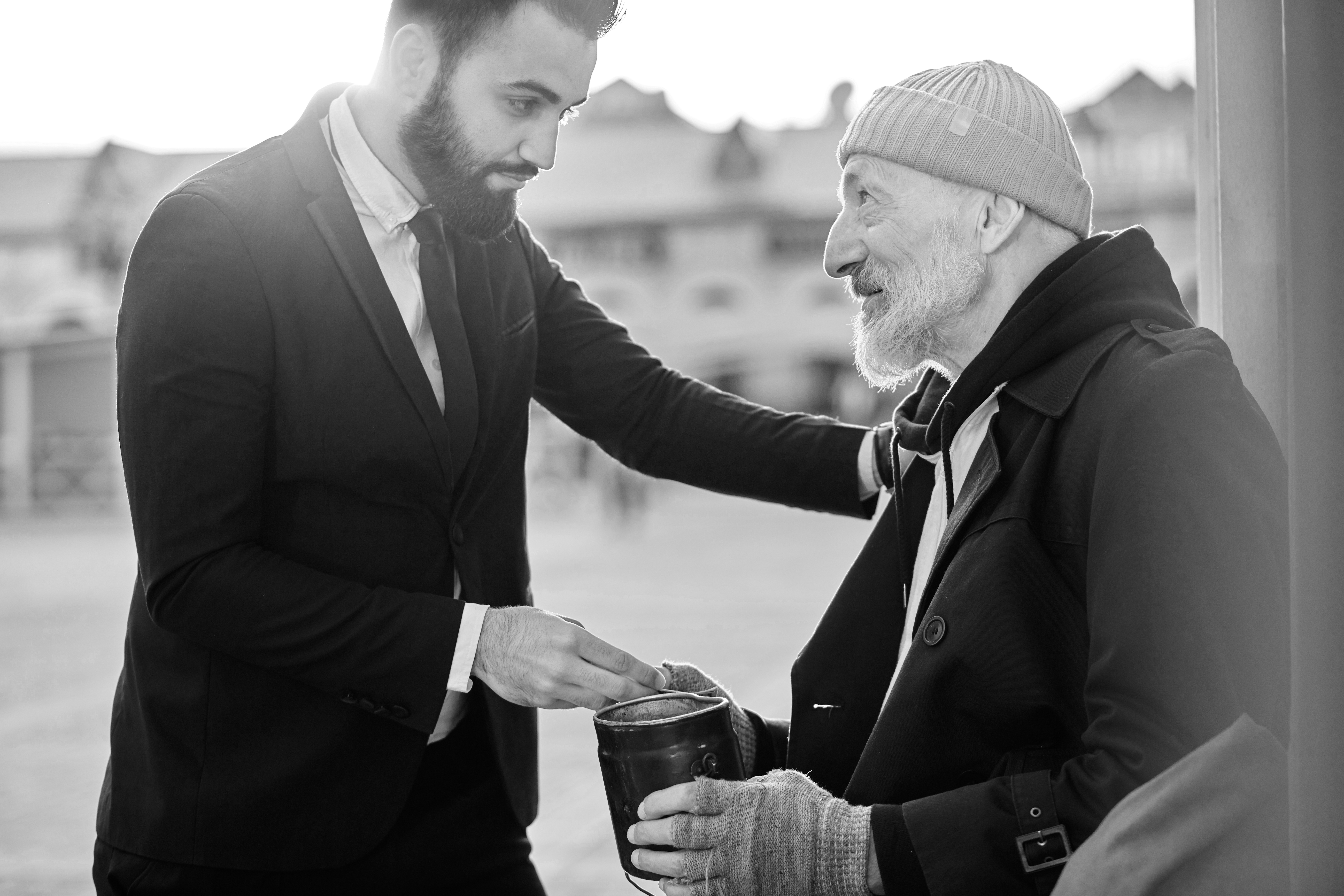 The Gift of Dignity
Giving with a Smile Is Worth Everything
"I don't care why you're giving, the main thing is to give," they tell us. And that's true—almost always. But sometimes, a sour face or a snide remark can undo everything we accomplish when helping another. So please, by all means, give and give for whatever reason. But remember that a smile goes a long way, too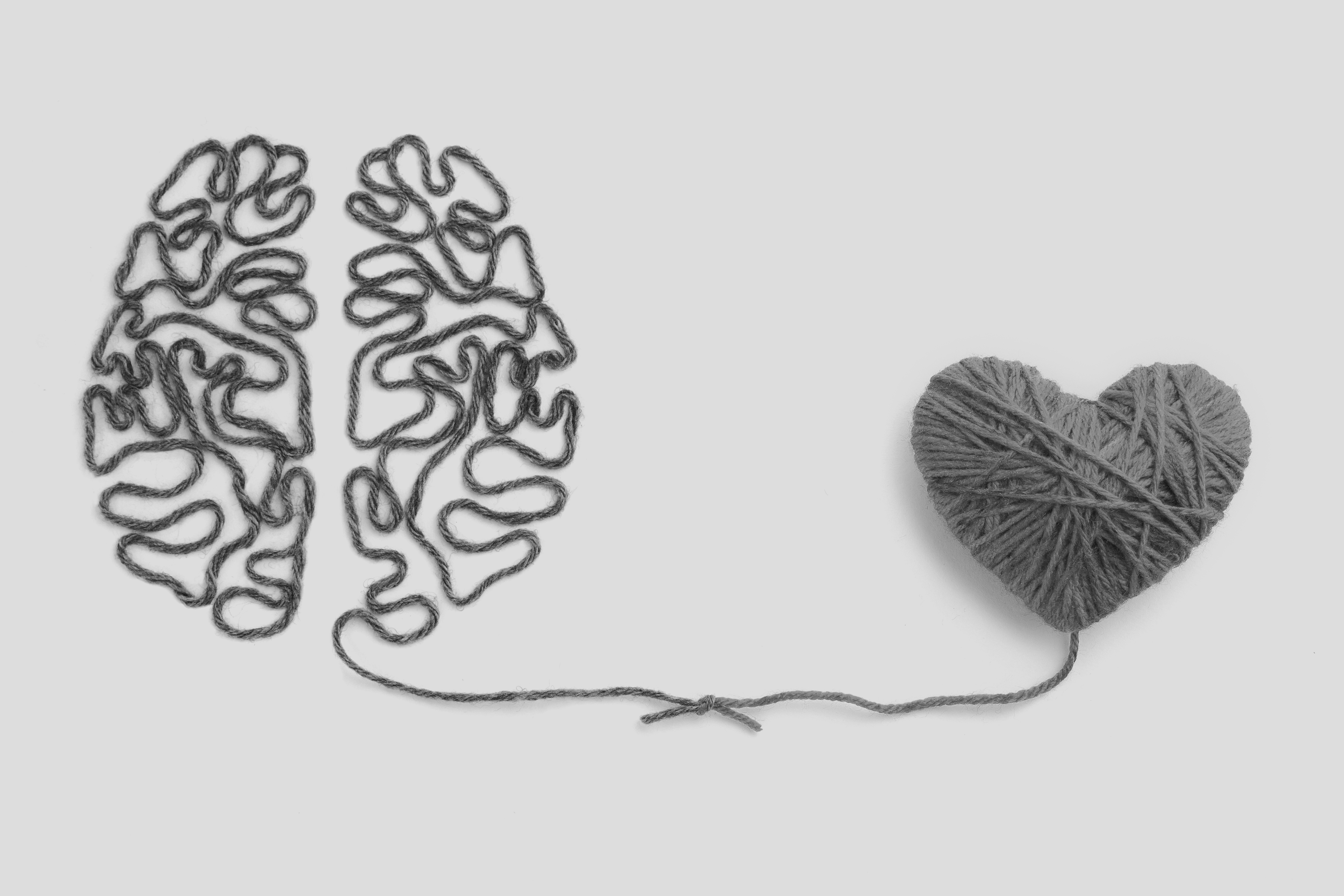 Mind over Matter Isn't Just a Slogan
Controlling and Directing Our Feelings with Laser Precision
Jewish soldiers at the outset of military campaigns were instructed, "Do not fear!" But is it really possible to command fear away? How about the other way around—is it possible to will yourself into liking someone or something? Unsurprisingly, the answer is "Yes!"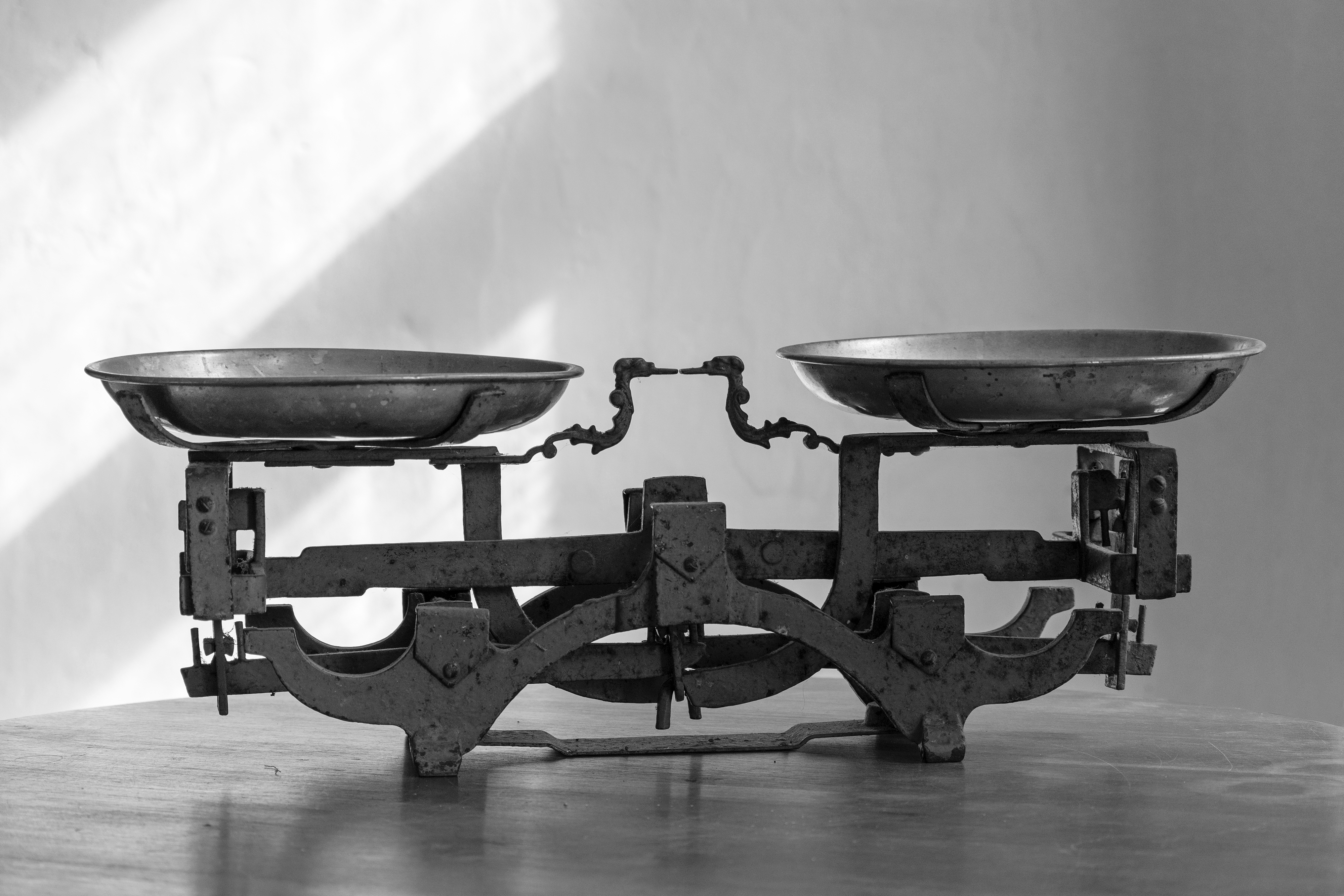 Weighing Your Values
If It's Important to You, You'll Find a Way to Do It
What's that one thing in your life that no matter what, you make sure you have it? A cup of coffee in the morning? The morning news? A freshly laundered shirt? The point is: if it matters to you, it'll happen. A stern warning about false weights in the Torah encourages us to bring that sense of "it matters" into our spiritual lives as well.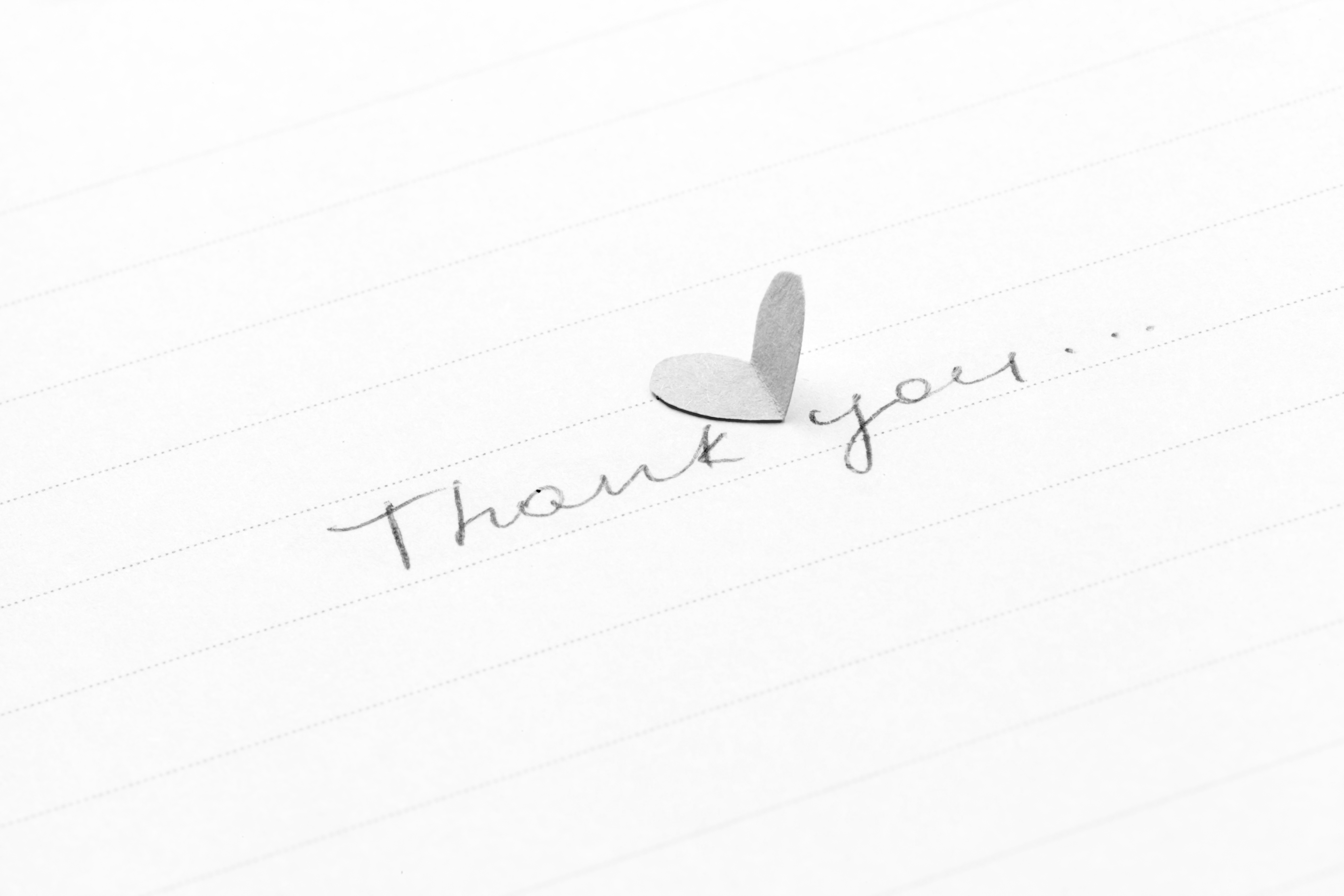 Tuesday, September 1 2020
Thank You for Everything
The Joy of Gratitude
We're all fiercely possessive, taking joy in the things we own and the experiences we make. An ancient mitzvah that tells a farmer to bring his first fruit to the Temple turns into a lesson about possession: you don't actually own anything. And the surprising thing is—recognizing that will only make you happier.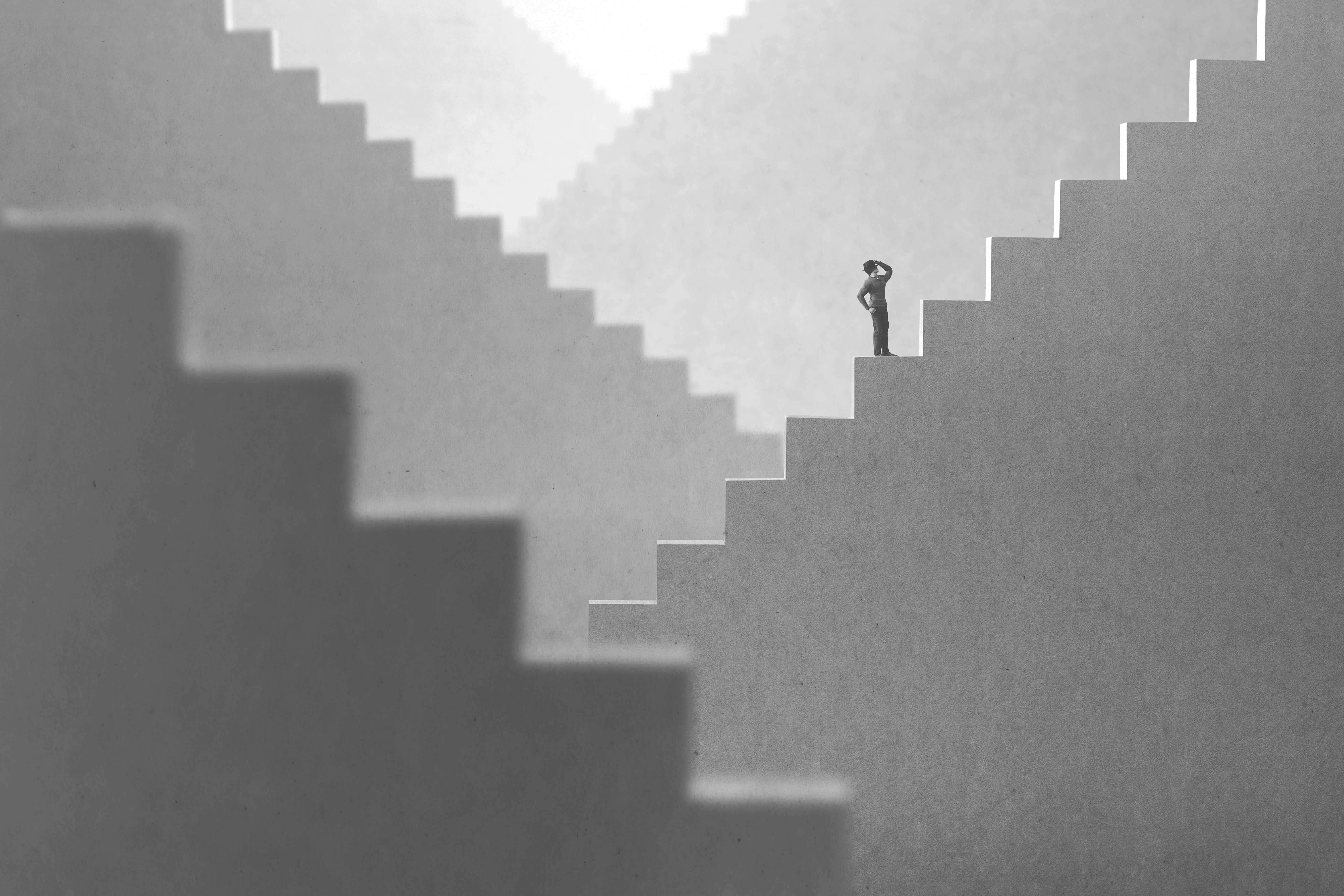 Tuesday, September 8 2020
Progress Will Always Include Setbacks. Get Ready.
Cherish the Failures for They Are Part of the Journey Forward
The Torah scroll we all love and cherish has a set number of lines that correspond to . . . the number of journeys the Jews travelled in the desert. Why is that an important thing to know? Because the desert journey we immortalize includes all the journeys—even the ones that were beaten in hasty retreat. Your life is much the same.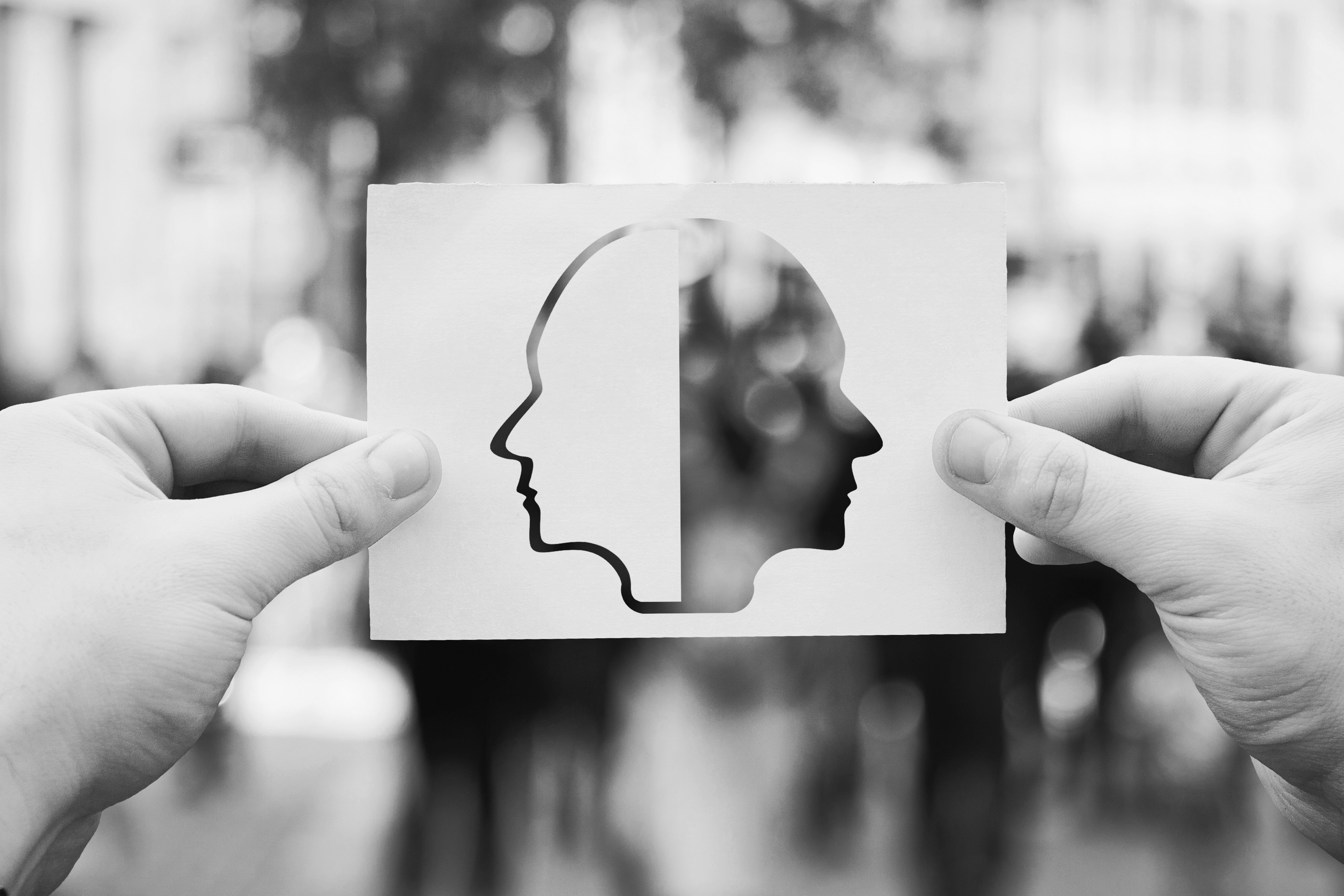 Tuesday, September 15 2020
The Day G‑d Split Adam and Eve
From Dependence to Independence to Interdependence
Instead of creating two distinct beings, a man and woman, the Torah tells us that G‑d first created Adam and then "built" Eve from him. This curious design quirk contains profound lessons about relationships—both in our personal and our spiritual lives.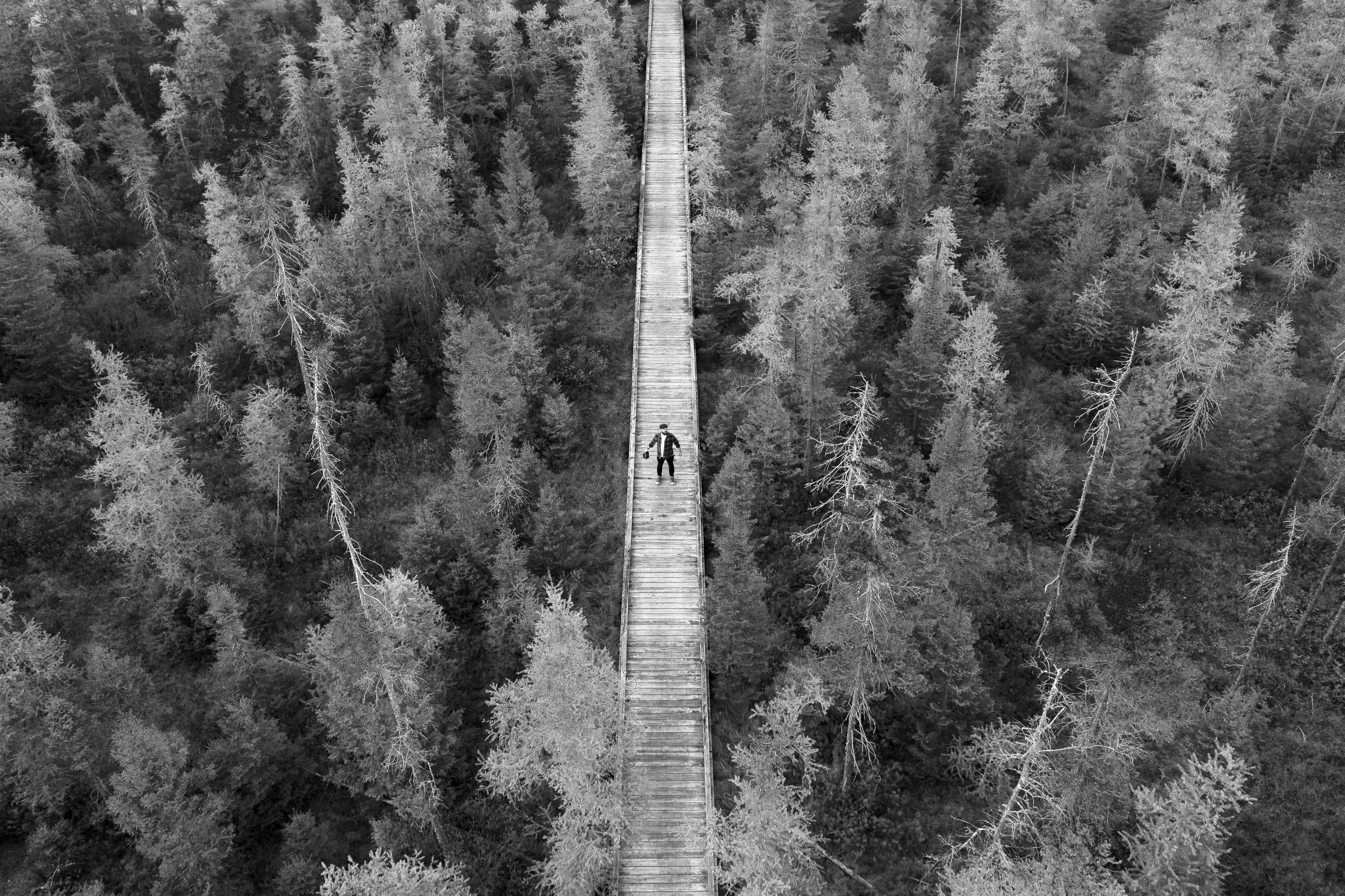 Tuesday, September 22 2020
Don't Lose the Forest for the Trees
Keeping Your Eye on the Prize Is the Way to Win the Game of Life
One day, G‑d appeared to a man and told him to go to a city named Nineveh. And then that man ran away from G‑d. Sounds insane, right? After all, if things worked out crazy enough that G‑d came to you, would you think of running from G‑d? Turns out that oftentimes, we do the same thing. Discover how to avoid this costly mistake in your own life.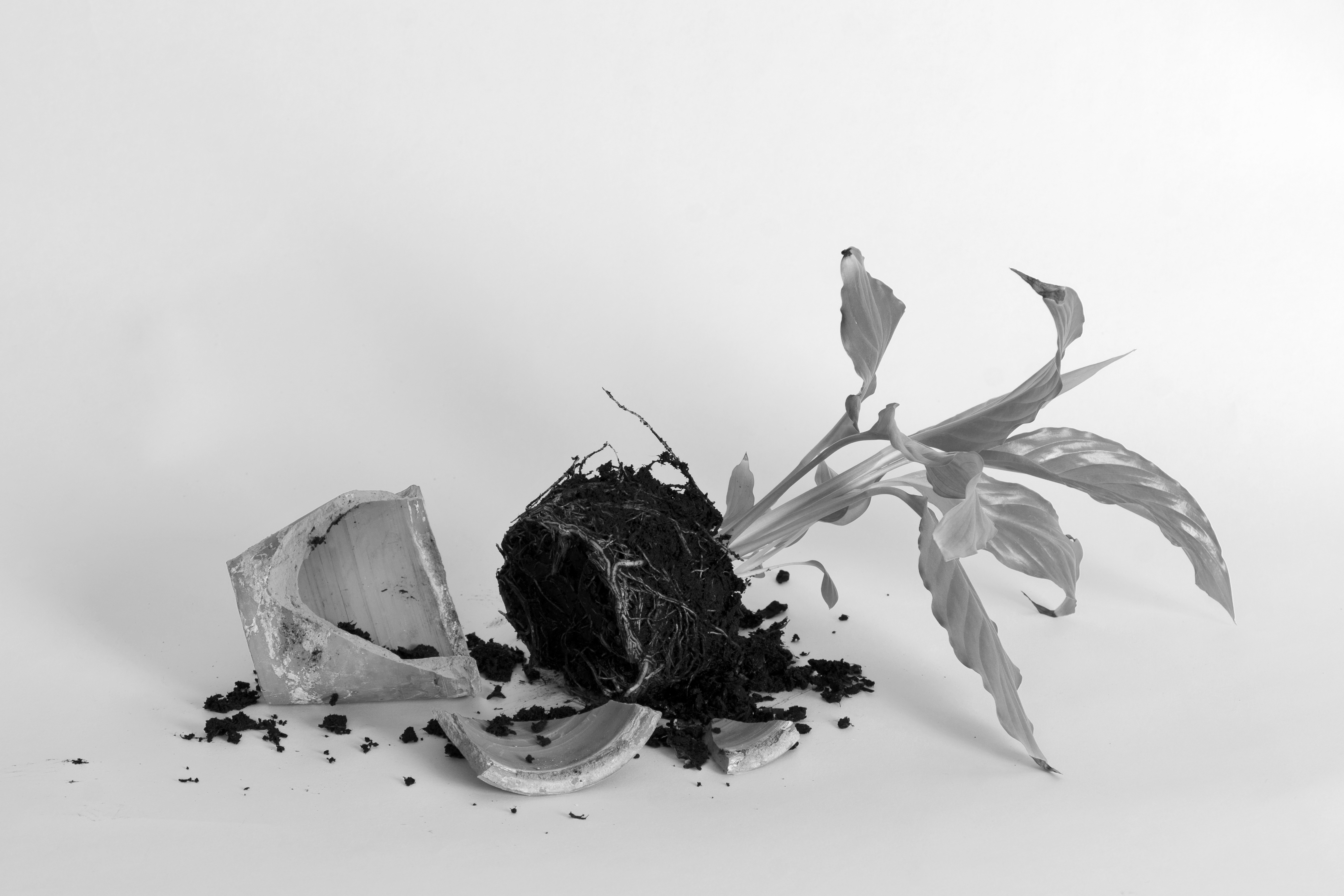 Tuesday, September 29 2020
Celebrating Commitment
Second Time's a Charm
This is another discussion about happiness. But this time, we're going to let your mistakes do the talking. The funny thing? Your mistakes are not only an obstruction to your joy, but they can very well be the catalyst for it. It's what you do after you've messed up that makes all the difference.
YOUR WEEKLY DOSE OF JEWISH INSPIRATION
Torah Studies is a program of the Rohr Jewish Learning Institute